EUNICE SMITH NEWS
EUNICE SMITH NEWS
Welcome Redbirds!
Purchase Your Yearbook Today
Our School Code: 73783P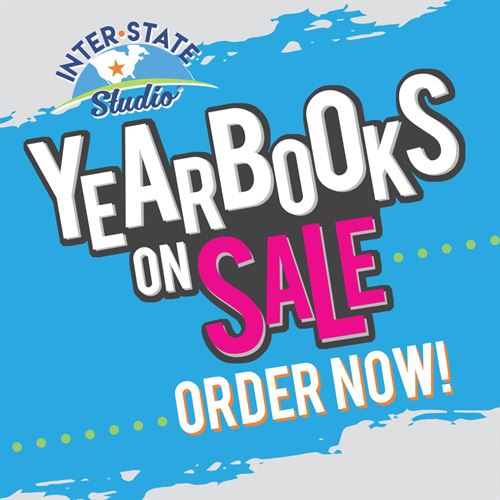 Check in here for information on our Redbird Reading Challenge:
Link to Monthly District-wide Breakfast and Lunch Menus:
Alton Spotlight
Alton Spotlight
Keep up with current news, events, and life at Alton School District.
Announcements
Announcements
See what's happening at Alton School District
Events
Events
What's Happening in Our School and District.
Holidays in United States
District Wide Events
Eunice Smith Events
Download Our App Today!
Brings your school's most important information directly to your mobile device.